You will have to contact each of the individuals who are selling these items. They have provided email addresses for your inquires.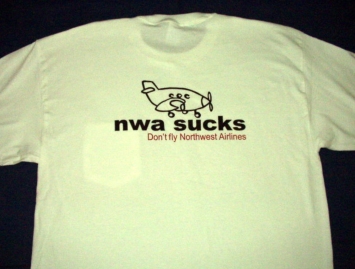 T-Shirt: ex NWA T-shirt with the slogon "NWA Sucks". Comes with a pocket on the front and this slogon on the back side. Available in all sizes. Color is white.
---
444 watches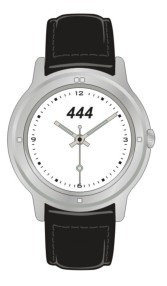 Seiko movement with a lifetime warranty. Price will depend on number ordered.
$30 apiece for 25 watches, $25 apiece if I can order 50 or more.
Ladies size watches also available.
Contact me at: strikers@cpinternet.com to order. Please include your name.
I will only sell these to the Honorable.
---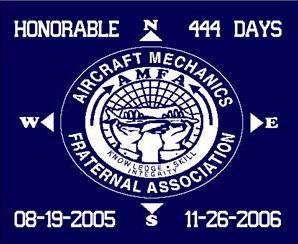 AMFA 444 Blanket
For details, prices and ordering visit: http://kmsco-online.com/amfablankets.aspx
---
2008 Strikers Ball T shirts
T-shirts are available for $ 18.00 (shipping included)
Add $1.00 for pocket T-shirt
Add $2.00 for XXL size, add $1 for each step larger

contact strikersball@cpinternet.com to order shirts

Nobody will profit from the sale of these t-shirts. All money collected goes into the Striker's Ball fund.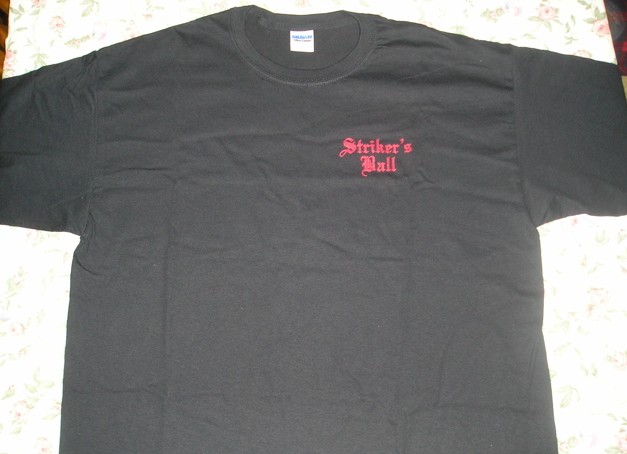 Front side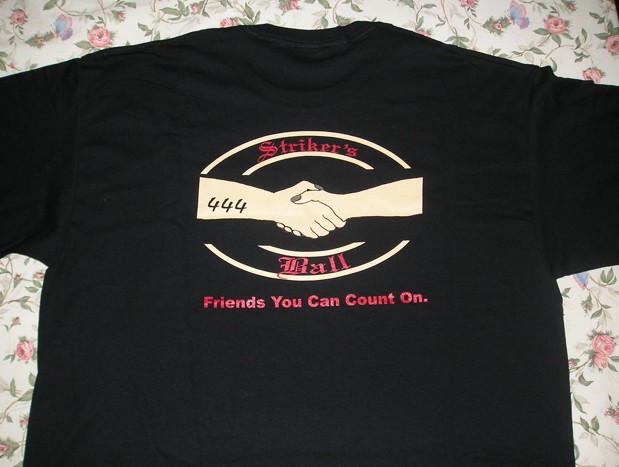 Back side