Welcome to exNWA.com
Today's Date:
This site is dedicated to the Honorable people, those who did not cross the picket lines at Northwest Airlines, commonly referred to as SCABair. Now that Delta and NWA are one carrier, Delta now picks up the moniker of SCABair, because they employ the same SCABS that NWA did.
This site is intended for use by the Honorable. This is where the voice of the Honorable will be heard, along with other things of interest. This site is independently owned and operated and is advertisement, pop up and banner free. Enjoy. Make sure you refresh your browser to view the latest updates.

The low information voters.
Only 36 percent of Americans can name the three branches of government
By Reid Wilson
Wednesday marked national Constitution Day, the 227th anniversary of the signing of the U.S. Constitution. But only 36 percent of Americans can actually name the three branches of government the Constitution created.

That's according to a new survey from the Annenberg Public Policy Center, and it shows a huge percentage of Americans might need to take a civics refresher course.

Only 38 percent of Americans knew the Republican Party controls the U.S. House of Representatives, while 17 percent think Democrats are still in charge. The number of people who knew Republicans were in charge has dropped 17 percent since the last time Annenberg asked, back in 2011, right after Republicans reclaimed control.

An identical number, 38 percent, knows Democrats run the Senate, while 20 percent believe Republicans control the upper chamber. Only 27 percent knew it takes a two-thirds majority of the House and Senate to override a presidential veto.

Annenberg released the survey in partnership with the Civics Renewal Network, a group of 25 nonpartisan organizations including the Library of Congress, the Newseum and the National Archives that offers free civics education resources.

Other groups, like the Civics Education Initiative, are pushing to include more civics education in high schools by requiring students to pass the same citizenship test that immigrants do when they come to the U.S. That group will introduce legislation in seven states that would require passage of the citizenship test before graduating.

They cited Annenberg's 2011 survey, which found just 15 percent of Americans could correctly identify the chief justice of the United States, John Roberts, while 27 percent knew Randy Jackson was a judge on American Idol. Only 13 percent knew the Constitution was signed in 1787.
---
Donate to exNWA.com:

Donating to exNWA.com is made easy by going to the "donate" page. There you will find a PayPal link that makes it easy to donate. One does not even have to be a member of PayPal to make a donation. Use your charge card or send an electronic check. You may also mail us your donation. We appreciate any donation you can make to keep this site on the internet. Of course your donations are not tax deductible. This site survives on the generosity of our viewers.
---
Golf vs other sports

Ever wonder why golf is growing in popularity and why people who don't' even play go to tournaments or watch it on TV? The following truisms may shed some light...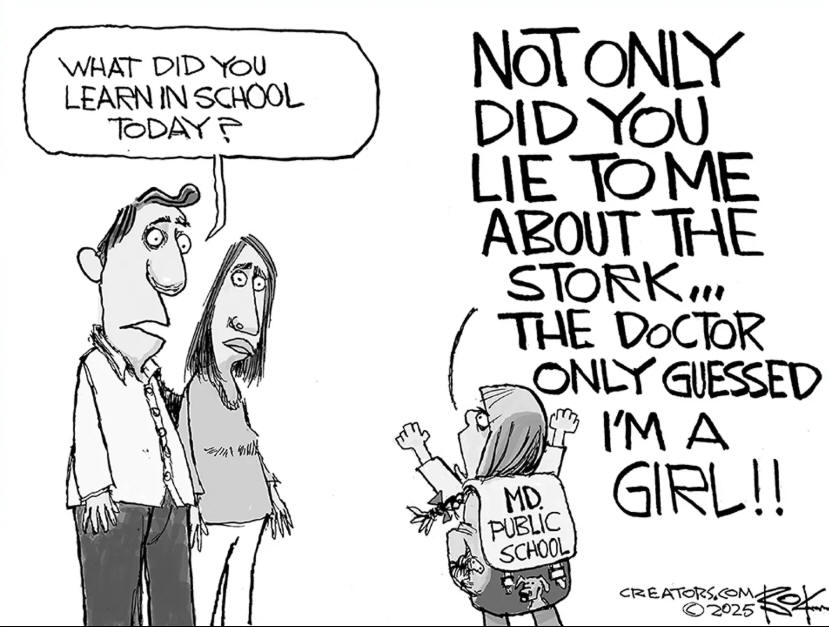 Just for laughs

"Be more concerned with your character than your reputation, because your character is what you really are, while your reputation is merely what others think you are."
- John Wooden