Welcome to exNWA.com
Today's Date:
This site is dedicated to the Honorable people, those who did not cross the picket lines at Northwest Airlines, commonly referred to as SCABair. Now that Delta and NWA are one carrier, Delta now picks up the moniker of SCABair, because they employ the same SCABS that NWA did.
This site is intended for use by the Honorable. This is where the voice of the Honorable will be heard, along with other things of interest. This site is independently owned and operated and is advertisement, pop up and banner free. Enjoy. Make sure you refresh your browser to view the latest updates.

The preverbal scam continues....
Chelsea Clinton Gets Another Award For Doing Nothing Special
By Emily Zanotti
Like her mother before her, Chelsea Clinton appears to be creating a cottage industry for herself in receiving random awards for her unparalleled contributions to society, scintillating takes on current events, and incredibly generous heart.

Not content with just her Variety-sponsored "achievement award," Chelsea on Tuesday night accepted the annual City Harvest Award for Commitment in fighting hunger in New York City.

Before we claim that she's done nothing to earn a major award, aside from sitting in a privileged position atop her family's namesake foundation, or say that she has few actual commitments aside from spending her family's money and attending a single board meeting for Expedia lest she forfeit the several hundred thousand dollars she earns in her honorary position, in this case, it appears Chelsea did do at least something to earn her award.

On a single day in 2017, she helped City Harvest pack some grapefruit.

According to the Daily Mail, "Clinton and staff from her family's foundation packed 25,000lb of grapefruit to distribute to New York residents."

We shudder to think at all the people who would have gone grapefruit-less had Chelsea Clinton not so generously offered several hours of her time to pack grapefruit in boxes.

Grapefruit is a good source of vitamin C, fiber and potassium, and, as we learned from so many commercials during Saturday morning cartoons, part of a balanced breakfast.

The previous year, Chelsea and the Clinton Foundation packed sweet potatoes.

Of course, any action in service of the hungry is admirable. But of all the volunteers serving the impoverished in New York, it's probably no secret that Chelsea hardly ranks among the most dedicated. Even her commitment to City Harvest comes because the Clinton Foundation is a financial sponsor of the organization and that's likely what she was being rewarded for: the money. Original article here
---
Donate to exNWA.com:

Donating to exNWA.com is made easy by going to the "donate" page. There you will find a PayPal link that makes it easy to donate. One does not even have to be a member of PayPal to make a donation. Use your charge card or send an electronic check. You may also mail us your donation. We appreciate any donation you can make to keep this site on the internet. Of course your donations are not tax deductible. This site survives on the generosity of our viewers.
---
On the lighter side...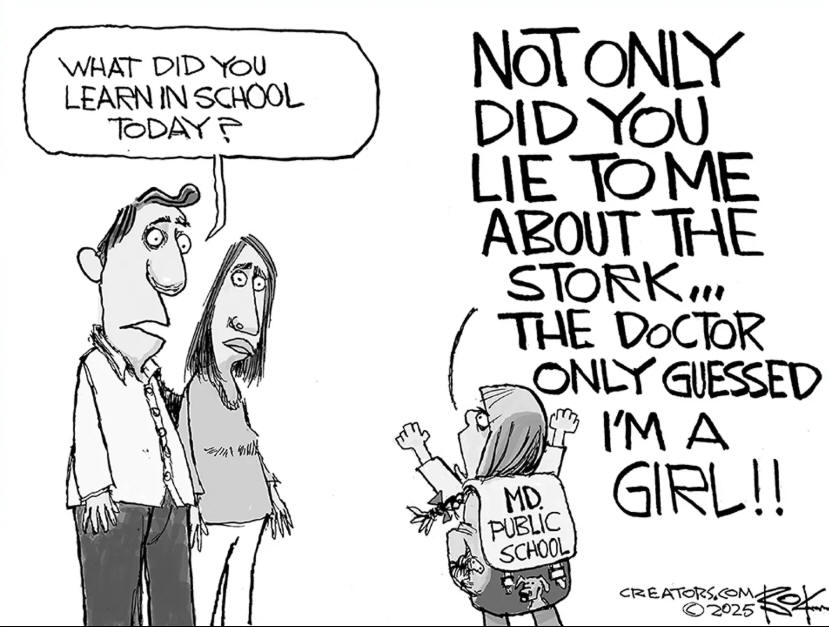 "Be more concerned with your character than your reputation, because your character is what you really are, while your reputation is merely what others think you are."
- John Wooden