Welcome to exNWA.com
Today's Date:
This site is dedicated to the Honorable people, those who did not cross the picket lines at Northwest Airlines, commonly referred to as SCABair. Now that Delta and NWA are one carrier, Delta now picks up the moniker of SCABair, because they employ the same SCABS that NWA did.
This site is intended for use by the Honorable. This is where the voice of the Honorable will be heard, along with other things of interest. This site is independently owned and operated and is advertisement, pop up and banner free. Enjoy. Make sure you refresh your browser to view the latest updates.

Oh, the joy of flying...
Delta flight diverted, escorted to TIA by F-16s due to unruly passenger
TUCSON, AZ (Tucson News Now) -
A Delta flight headed to Los Angeles from San Antonio was diverted to Tucson Wednesday due to an unruly passenger, according to the Tucson Airport Authority.

One suspect was detained and removed from the aircraft.

He is currently in FBI custody.

There were about 80 people on the flight, who deplaned and were rescreened, to continue on their original flight to LA.

No one was hurt during the incident.

Ryan Healy, a passenger on the plane, was tweeting during the ordeal.

The suspect appeared to have a breakdown and was uncooperative, according to Healy.

He said a flight attendant told him the suspect made verbal threat to the aircraft.

Officials first received contact about the incident at about 4:30 p.m., due to interference with the flight crew.

Two F-16s escorted the Delta flight down and the suspect was taken into custody by the FBI and Tucson Police Department.

According to Captain Bader with the Tucson Airport Authority Police, he hadn't seen a response (the F-16 escort) like this before.

The Tucson Fire Department, the Pima County Sheriff's Department and Border Patrol arrived at the scene within 20 minutes. Original article here
---
Donate to exNWA.com:

Donating to exNWA.com is made easy by going to the "donate" page. There you will find a PayPal link that makes it easy to donate. One does not even have to be a member of PayPal to make a donation. Use your charge card or send an electronic check. You may also mail us your donation. We appreciate any donation you can make to keep this site on the internet. Of course your donations are not tax deductible. This site survives on the generosity of our viewers.
---
How to get rid of your grumpiness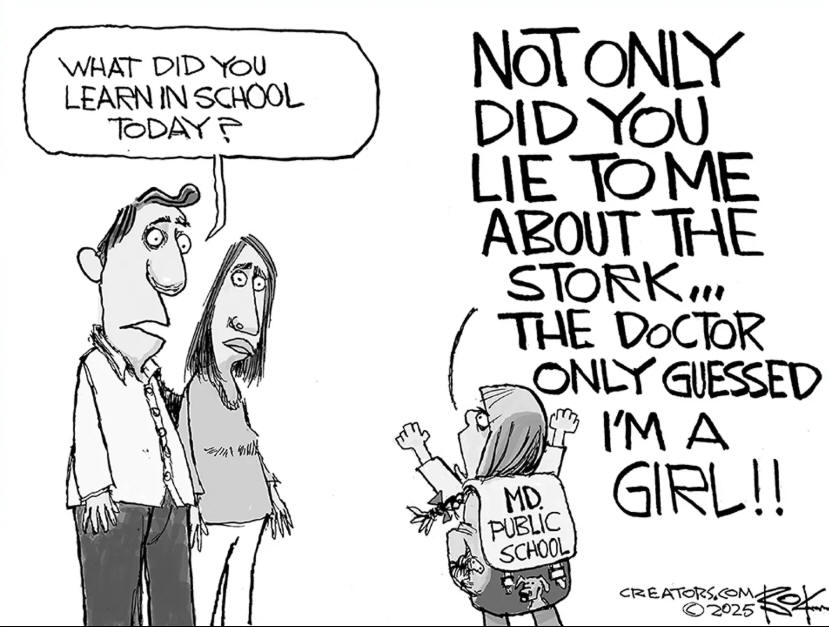 "Be more concerned with your character than your reputation, because your character is what you really are, while your reputation is merely what others think you are."
- John Wooden