Welcome to exNWA.com
Today's Date:
This site is dedicated to the Honorable people, those who did not cross the picket lines at Northwest Airlines, commonly referred to as SCABair. Now that Delta and NWA are one carrier, Delta now picks up the moniker of SCABair, because they employ the same SCABS that NWA did.
This site is intended for use by the Honorable. This is where the voice of the Honorable will be heard, along with other things of interest. This site is independently owned and operated and is advertisement, pop up and banner free. Enjoy. Make sure you refresh your browser to view the latest updates.

Oh, that's right, there is no voter fraud.
Chicago Voters Cast Ballots From Beyond The Grave
by Pam Zekman
CHICAGO (CBS) — Susie Sallee was buried in 1998. Yet records show she voted in Chicago 12 years later.

Victor Crosswell died in 1994, but records show he's voted six times since then.

And then there's Floyd Stevens. Records show he's voted 11 times since his death in 1993.

"It's crazy," Sharon Stevens Anderson, Stevens' daughter, tells CBS 2's Pam Zekman. "I don't see how people can be able to do something like that and get away with it."

Those are just a few of the cases CBS 2 Investigators found by merging Chicago Board of Election voter histories with the death master file from the Social Security Administration.

In all, the analysis showed 119 dead people have voted a total of 229 times in Chicago in the last decade.

Jim Allen, a city election board spokesman, says a majority of those dead voters were most likely clerical errors, involving family members with the same names and addresses.

"This is not the bad old days," Allen says. "There are just a few instances here where a father came in for a son, or a neighbor was given the wrong ballot application and signed it."

But in some cases, there was no clear explanation.

Take Tadeusz Ciesla. Records show he voted in 2010.

But his nephew Marek Ciesla says that's impossible because he died in 1998.

"That's a fraud," he says.

Informed of the findings, Don Rose, a political consultant, says: "Some of these could be accidental or just some individual who says, 'I really like such and such a candidate so I'm going to take advantage of this — vote until they stop me.'"

Allen says about 60,000 dead voters have been purged from the rolls over the last decade — but 2 Investigators found numerous examples of that not happening.

Earl Smith says he reported the 1997 death of his father, also named Earl Smith. But records indicate his father has voted twice after he died.

Allen says the board identifies and removes most dead voters.

"Any time you can clean up the rolls it helps reduce and eliminate the prospect of any kind of mistake or fraud," Allen says.

Robert Sallee says he tried to do that by reporting his mother's death multiple times.

"They're just not taking her off the rolls," he says. Original article here
---
Donate to exNWA.com:

Donating to exNWA.com is made easy by going to the "donate" page. There you will find a PayPal link that makes it easy to donate. One does not even have to be a member of PayPal to make a donation. Use your charge card or send an electronic check. You may also mail us your donation. We appreciate any donation you can make to keep this site on the internet. Of course your donations are not tax deductible. This site survives on the generosity of our viewers.
---
On the lighter side...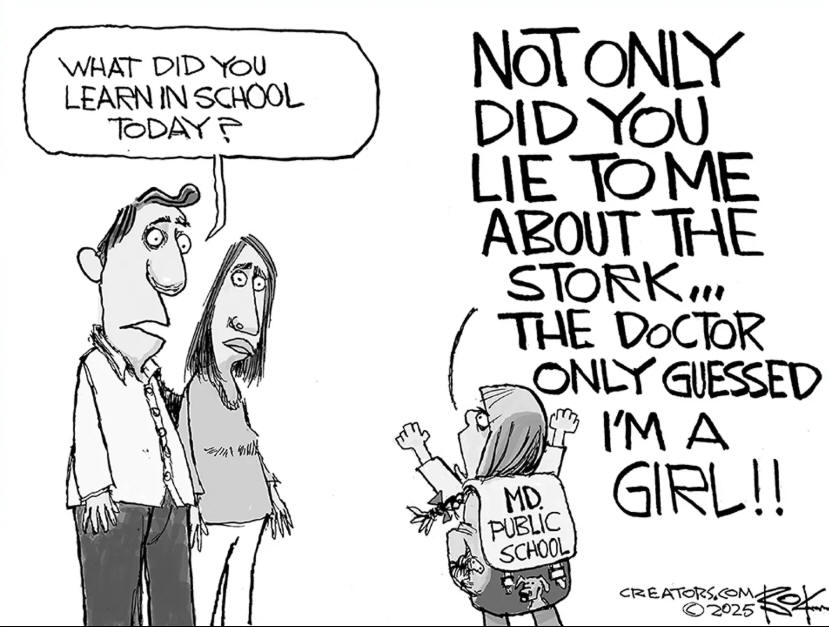 "Be more concerned with your character than your reputation, because your character is what you really are, while your reputation is merely what others think you are."
- John Wooden