Welcome to exNWA.com
Today's Date:
This site is dedicated to the Honorable people, those who did not cross the picket lines at Northwest Airlines, commonly referred to as SCABair. Now that Delta and NWA are one carrier, Delta now picks up the moniker of SCABair, because they employ the same SCABS that NWA did.
This site is intended for use by the Honorable. This is where the voice of the Honorable will be heard, along with other things of interest. This site is independently owned and operated and is advertisement, pop up and banner free. Enjoy. Make sure you refresh your browser to view the latest updates.

Crazy people.
Black Friday 2015: Brutal fights break out in American malls as shoppers clash over best deals
By ANNA DUBUIS , CHRISTOPHER BUCKTIN
America's notorious Thanksgiving sales descended into violence with many renaming it Whack Friday after fights broke out among bargain hunters.

Shocking scenes erupted in Louisville, Kentucky, the home of Muhammad Ali, after two men began punching each other as hundreds of shoppers looked on.

As the fight erupted, a woman was knocked to the ground as the men are seen grappling with each other in an effort to subdue one another.

Police were forced to intervene to break up the pair after the men had gone toe-to-toe with their bags lying nearby.

In the Florence Mall, in Florence, Kentucky, a huge brawl broke out off involving more than dozen youths.

A police officer broke up the fight, as shown in the footage, which lasts at least 30 seconds. It's unclear what sparked the fight.

Elsewhere across the country numerous clips of violence were posted on social media show fights breaking out with one showing a group of young teenagers punching each other outside a shop.

One woman was filmed ripping a vegetable steamer from the arms of a tiny child in Saginaw, Michigan.

The footage shows a crowd of people running to get their hands on the kitchen appliance sending the boxes of flying as they crash into them.

In the melee a little boy is seen to grab one for his mother only for another woman to snatch it from his grasp.

The boy's incensed mother mum, while holding two other steamers, she tries to pinch the other woman's box too.

Today New York shopper Claire Thomas, who was over from Birmingham with three friends, said she'd never witnessed anything like it.

"You can feel the tension building before the doors open," she told the Mirror. "Then when they are unlocked it is pandemonium.

"We saw three ladies sent flying by other shoppers. It is really worth it?"

Meanwhile in the UK, we're being treated to a much calmer Black Friday as the expected hordes of shoppers did not materialise.

Stores had taken extra precautions this year, after warnings from police that firms needed to ensure they had enough security staff on in case of any trouble.

Rather than crowds of shoppers bundling into shops the minute doors were opened, customers were seen walking calmly into the stores.

Others waited their turn as security staff limited the number heading in at any one time - while shoppers went shopping online instead.

The violence in America began before Black Friday when two women were seen punching each other over a turkey for Thanksgiving dinner.

The brawl, in a Walmart store in New Jersey, was captured on tape seeing the two women trading blows by the freezers.

Black Friday has been plagued with violence ever since it began in the early 2000s.

Americans see it as the beginning of the Christmas shopping season and most major retailers open very early offering promotional sales.

In 2008, a crowd of approximately 2,000 shoppers in Valley Stream, New York, waited outside for the 5am opening of the local Wal-Mart.

As opening time approached, the crowd grew anxious and when the doors were opened the crowd pushed forward, breaking the door down, and trampling a employee Jdimytai Damour to death.

Shoppers refused to halt their stampede when other staff attempted to intervene and help the injured 34-year-old, complaining that they had been waiting in the cold and were not willing to wait any longer. Original article here
---
Donate to exNWA.com:

Donating to exNWA.com is made easy by going to the "donate" page. There you will find a PayPal link that makes it easy to donate. One does not even have to be a member of PayPal to make a donation. Use your charge card or send an electronic check. You may also mail us your donation. We appreciate any donation you can make to keep this site on the internet. Of course your donations are not tax deductible. This site survives on the generosity of our viewers.
---
Couldn't Resist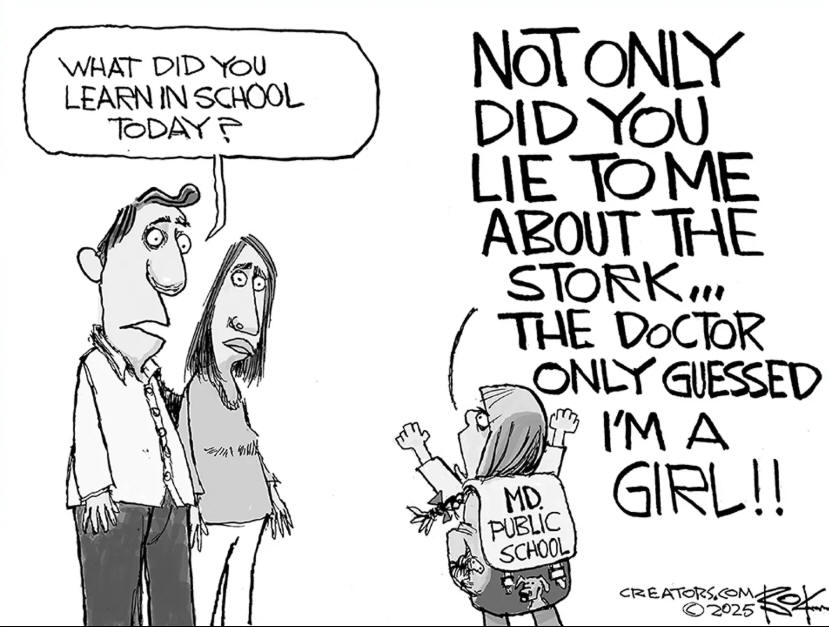 "Be more concerned with your character than your reputation, because your character is what you really are, while your reputation is merely what others think you are."
- John Wooden