Welcome to exNWA.com
Today's Date:
This site is dedicated to the Honorable people, those who did not cross the picket lines at Northwest Airlines, commonly referred to as SCABair. Now that Delta and NWA are one carrier, Delta now picks up the moniker of SCABair, because they employ the same SCABS that NWA did.
This site is intended for use by the Honorable. This is where the voice of the Honorable will be heard, along with other things of interest. This site is independently owned and operated and is advertisement, pop up and banner free. Enjoy. Make sure you refresh your browser to view the latest updates.

Yep, got to be careful what you tattoo on your body.
Accused Killer Jeffrey Chapman Wants 'Murder' Neck Tattoo Removed Before Trial
By Ewan Palmer
A murder suspect who has the word "murder" tattooed on his neck is hoping to have the tattoo removed as he fears it will prejudice him in front of a jury.

Jeffrey Chapman is accused of murdering Damon Gailart in 2011 in Kansas and is worried that the tattoo would have a negative impact at the trial.

Prosecutors said they were not opposed to Chapman removing or covering his tattoo, but Barton County police department said they would not transport the suspect to a tattoo parlor for the removal process.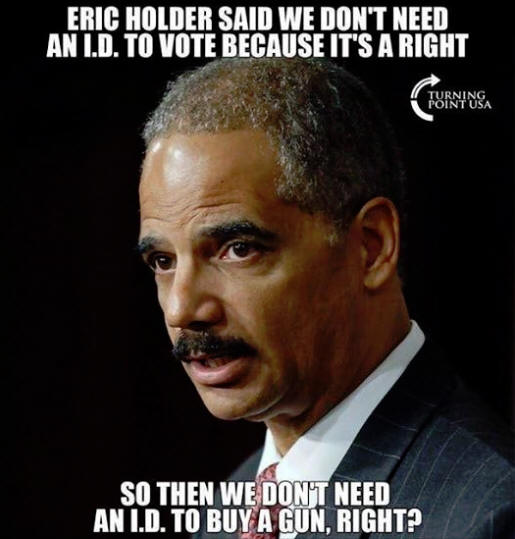 Under Kansas law, tattoo artists are only allowed to practice in licensed facilities, which also rules out a professional coming to visit Chapman in jail where he is currently held in custody.

"Mr. Chapman's tattoos are not relevant to any material facts and Mr Chapman asks for the court to exclude any mention of his tattoos at trial and further to be allowed to cover them up in an appropriate manner," court documents said. "The fact that he has 'murder' tattooed across his neck is irrelevant to the State's case and extremely prejudicial to Mr Chapman if introduced at trial or observed by the jury."

State prosecutors said Chapman could simply cover the tattoo with "clothing, a bandage or other means compliant with jail policy".

Gailart's body was found by a roadside ditch in November 2011.
http://www.ibtimes.co.uk/us-accused-killer-jeffrey-chapman-wants-murder-neck-tattoo-removed-before-trial-1445708
---
Donate to exNWA.com:

Donating to exNWA.com is made easy by going to the "donate" page. There you will find a PayPal link that makes it easy to donate. One does not even have to be a member of PayPal to make a donation. Use your charge card or send an electronic check. You may also mail us your donation. We appreciate any donation you can make to keep this site on the internet. Of course your donations are not tax deductible. This site survives on the generosity of our viewers.
---

Tech Cartoons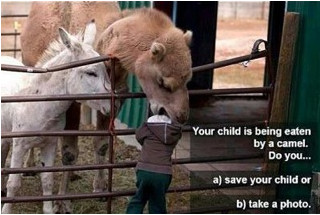 "Be more concerned with your character than your reputation, because your character is what you really are, while your reputation is merely what others think you are." John Wooden