Welcome to exNWA.com
Today's Date:
This site is dedicated to the Honorable people, those who did not cross the picket lines at Northwest Airlines, commonly referred to as SCABair. Now that Delta and NWA are one carrier, Delta now picks up the moniker of SCABair, because they employ the same SCABS that NWA did.
This site is intended for use by the Honorable. This is where the voice of the Honorable will be heard, along with other things of interest. This site is independently owned and operated and is advertisement, pop up and banner free. Enjoy. Make sure you refresh your browser to view the latest updates.

The Ultimate stupid protester, and where is he from?.... California.
Anti-Trump protester sets himself on fire outside The Donald's D.C. hotel before putting himself out and surrendering to police
By JENNIFER SMITH
A protester set himself on fire outside Trump International Hotel in Washington DC on Tuesday.
The 45-year-old man, who has not yet been identified, said the act was in protest of the President-elect's looming inauguration.
Witnesses described how he yelled 'Trump' several times as 'flames ran up his back' before lying down in the street.
He suffered non-life-threatening burns and was taken to hospital shortly after the incident at around 9.30pm.
A Washington DC Police source told DailyMail.com he was not arrested.

In a brief interview with NBC at the scene, he said: 'I tried to light myself on fire as an act of protest.

'(I'm protesting) the fact that we've elected somebody who is completely incapable of respecting the constitution of the United States.'
The man, who said he was from California, suffered third-degree burns on 10 percent of his body, according to the Washington Post.
He had used a lighter and accelerant to start the fire.
Authorities said they were called to the hotel after receiving a report of a person 'in distress'.
A bypasser said it was not initially clear what the man was protesting when he set fire to items of clothing in the street outside the hotel.
'He set himself on fire and as flames ran up his back he yelled Trump several times then lay down in the street.

(He) then walked over to the police/security,' Michael Shoag, who arrived at the hotel after the man set himself on fire, said.
While the man appeared to have suffered burns to his back, he was able to walk.
Anti-Trump protesters have been flocking to Washington DC this week ahead of Friday's inauguration.
They also inundated Ivanka Trump's Manhattan home on Tuesday, carrying moving boxes plastered with protest slogans to mock the businesswoman's move to Washington.
New York Mayor Bill de Blasio said on Tuesday he would also join demonstrators at a protest outside the family's Manhattan hotel on the eve of the inauguration.
'I'm rallying at Trump Int'l Hotel at 6PM on January 19 because our next president needs to hear from all NYers before he takes office. Join us,' the mayor tweeted.
Original article here
---
Donate to exNWA.com:

Donating to exNWA.com is made easy by going to the "donate" page. There you will find a PayPal link that makes it easy to donate. One does not even have to be a member of PayPal to make a donation. Use your charge card or send an electronic check. You may also mail us your donation. We appreciate any donation you can make to keep this site on the internet. Of course your donations are not tax deductible. This site survives on the generosity of our viewers.
---
On the lighter side...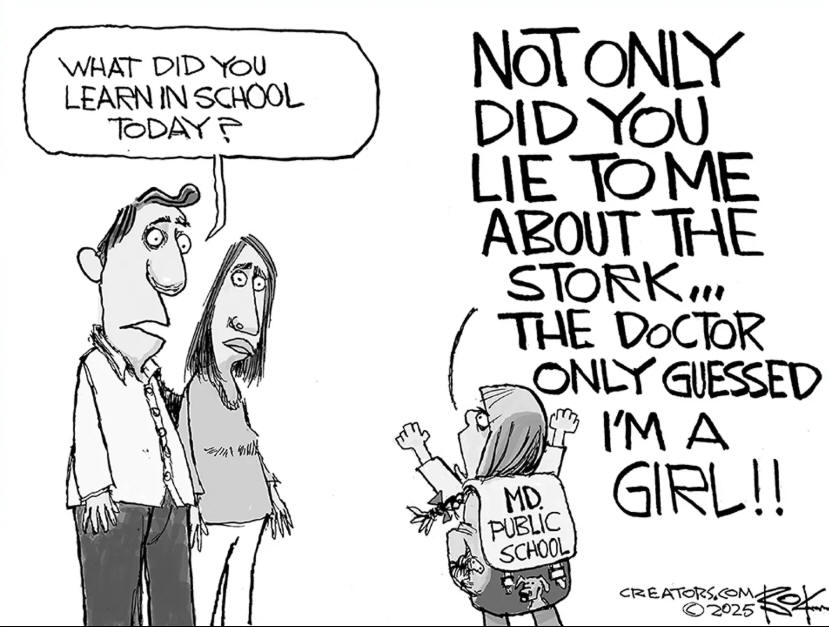 "Be more concerned with your character than your reputation, because your character is what you really are, while your reputation is merely what others think you are."
- John Wooden